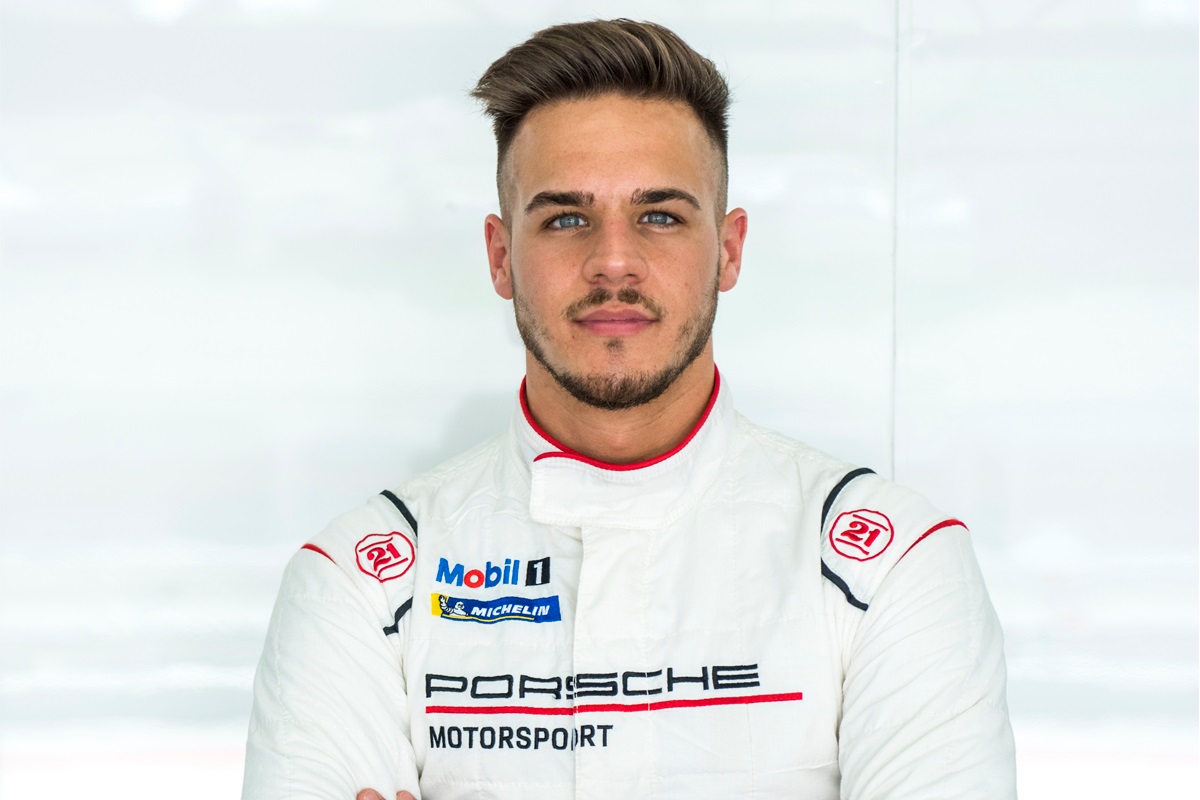 Alessio Picariello asume el programa de Nürburgring como piloto seleccionado 2021 de Porsche Motorsport Asia Pacific
Belgian racer Alessio Picariello will continue as the Porsche Motorsport Asia Pacific Selected Driver for a second year and will switch to a Nordschleife-based programme in the Nürburgring Langstrecken Serie (NLS) and Nürburgring 24 Hours.
Picariello enjoyed a fruitful maiden season with Porsche, joining Proton Competition's efforts in the European Le Mans Series where he successfully claimed the GTE drivers' title after taking two wins in the Porsche 911 RSR. He also appeared in the Porsche Carrera Cup Le Mans race representing Porsche Carrera Cup Asia.
In 2021, the 27-year-old will switch to competing on one of the world's most famous and challenging circuits, the Nordschleife, in NLS and the Nürburgring 24 Hours with another long-standing Porsche customer, Falken Motorsport. Run by Sven Schnabl and his Schnabl Engineering team, the iconic turquoise and blue Porsche 911 GT3 R is synonymous with racing at the 'Green Hell'.
As before, Picariello will receive training from former Porsche factory driver Sascha Maassen and support for his season as part of the Selected Driver programme.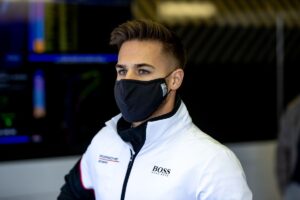 Alessio Picariello, Porsche Motorsport Asia Pacific Selected Driver: "First of all, I'm delighted to continue working with and representing Porsche Motorsport Asia Pacific. Last year was like a dream for me. To represent Porsche in such a high-level championship as the European Le Mans Series and to win it was truly special. This year, the challenge is different. It will be my first time competing at the Nordschleife, it's the toughest track in the world and the 24 Hours is also the most difficult race. Even with the NLS rounds it won't be easy to gain enough experience prior to the 24 Hours, although when it comes to the Nürburgring there is never enough! I'm also pleased to work with Falken Motorsport, a legendary team at the Nordschleife, so we're eager to get the season underway."
Sascha Maassen, former Porsche factory driver: "After winning the European Le Mans Series last year, Alessio has proven his skills and will now test himself on the toughest track in the world – the Green Hell. It will not be easy to gain enough experience prior to the 24 Hours, but Alessio has shown that he welcomes challenges and we would not support this if we had doubts about him mastering the circuit and the race."
Alexandre Gibot, Head of Porsche Motorsport Asia Pacific: "Alessio's development continues for a second year as the Porsche Motorsport Asia Pacific Selected Driver. We were so impressed with his performance last season in the European Le Mans Series so we are very happy that in 2021 he will be part of a fully Pro line-up with long-standing Porsche customer Falken Motorsport in one of the greatest and most challenging endurance races in the world."
Provisional NLS/N24 calendar
20 March Pre-Season Testing
27 March NLS 1
17 April NLS 2
1 May NLS 3
8-9 May ADAC Qualification Race
3-6 June ADAC TOTAL 24-Hour Race
26 June NLS 4
10 July NLS 5
11 July NLS 6
11 September NLS 7 (6Hr)
25 September NLS 8
9 October NLS 9