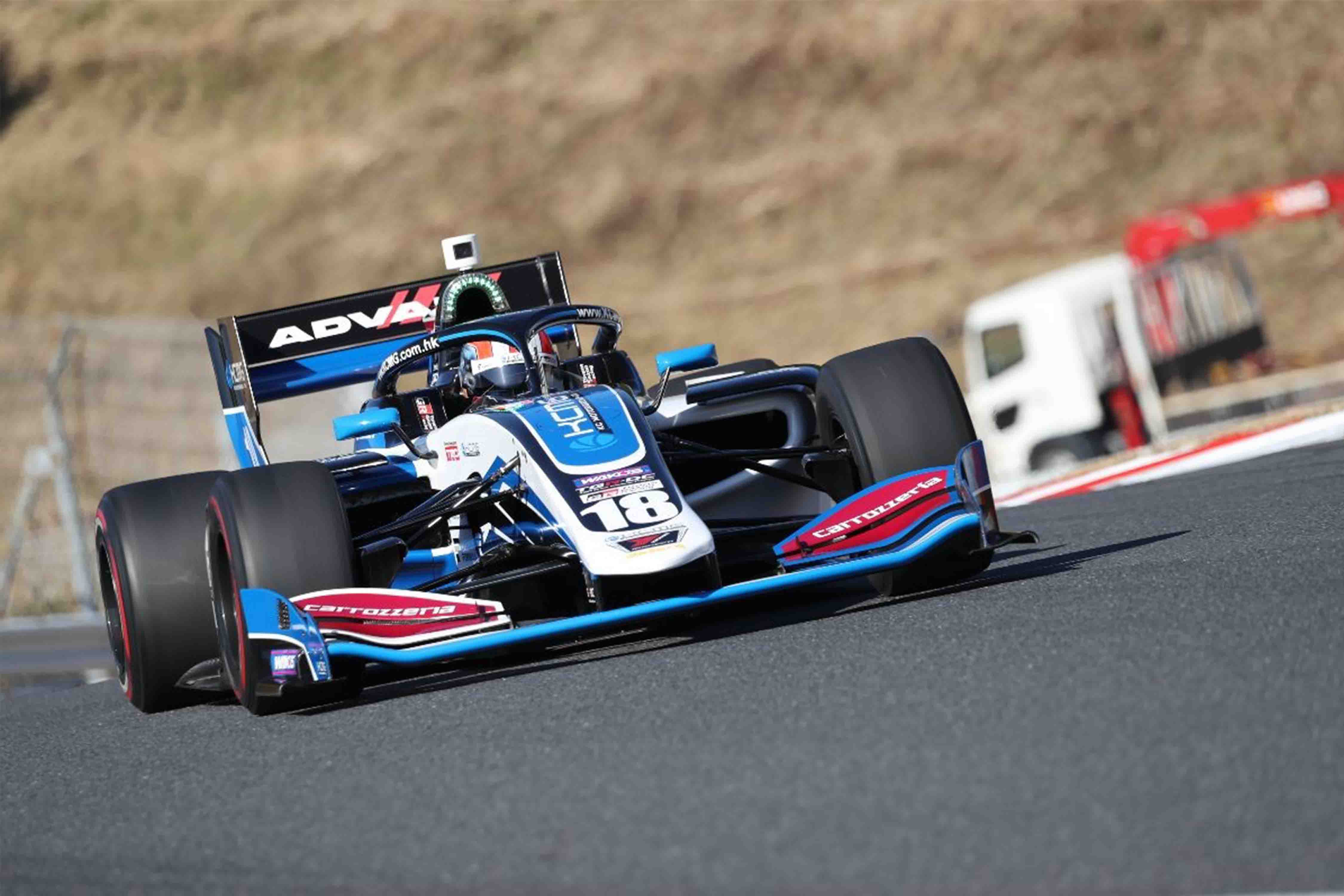 El equipo KCMG tene como objetivo obtener el podio en la doble carrera de Suzuka.
Kobayashi returns to the team after securing the 2019-20 World Endurance Championship title in Bahrain and aims for a good performance this weekend at the track where he stood on the Formula 1 podium back in 2012. Team-mate Yuji Kunimoto sealed his 2016 series title at the famous figure-of-eight circuit with victory and looks to continue his form of improving results in 2020, after his fourth-place finish last time out at Autopolis.
Although not traditionally permitted, tyre warmers are being allowed to help combat the cold temperatures expected this weekend. With this being the team's maiden December race, and Super Formula's first since 1987, the ability to pre-heat tyres will play a key role in ensuring a strong result. Changes to the Overtake System have also been made, as double the amount of push-to-pass (200 seconds) will be available for Sunday's race, allowing for more wheel-to-wheel racing.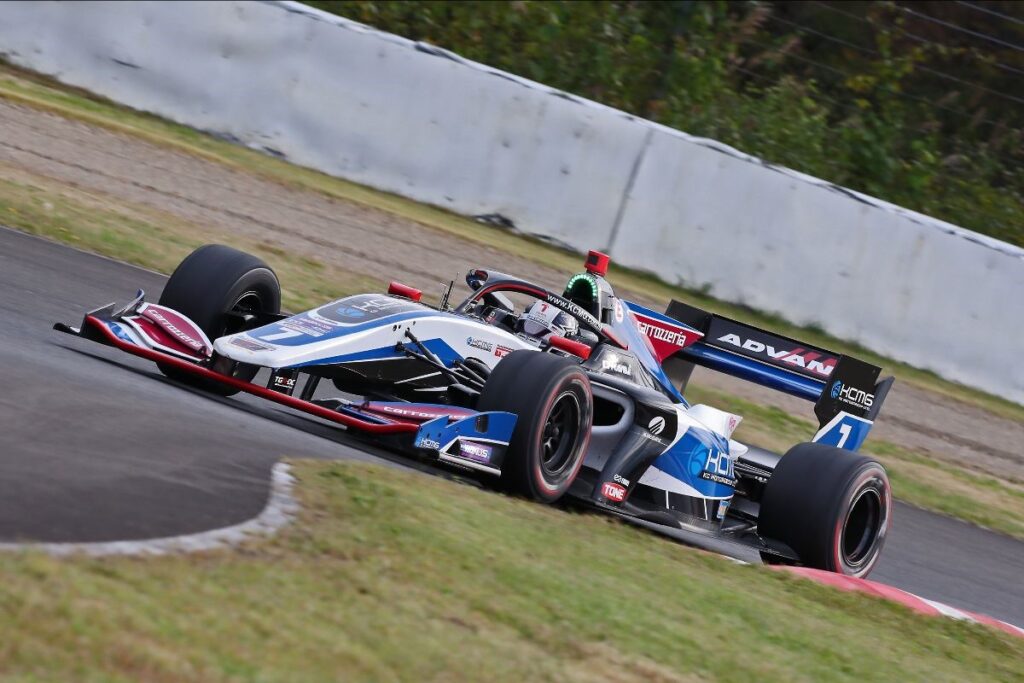 Yuji Kunimoto: "I'm very excited for this weekend at Suzuka with two races and more chance to score points, I have good memories from when I won in my 2016 title-winning season here. We've been improving as a team since the start of the season and I'm aiming to stand on the podium for the first time this year. My focus is on qualifying as we've shown great race pace. There are several new factors this weekend with the temperature, the tyre warmers and the extra push-to-pass so it's going to be very interesting."
Kamui Kobayashi: "I'm very happy to be welcomed back to the team for Suzuka and I can't wait to get in the car. This track will always be a special place for me thanks to my podium in front of my home crowd in Formula 1 in 2012. We have two chances to get a good result this weekend and even though the cold conditions will be tricky, I'm confident we can score strongly."
Tsugio Matsuda, Team Manager: "The whole team is looking forward to this weekend at Suzuka and hopefully scoring a positive result. We have been improving at every round, Yuji has been driving extremely well recently and we are excited to see Kamui back. We are racing in usual circumstances with such cold weather and the introduction of tyre warmers. There should also be a lot more action on-track with the additional push-to-pass for Sunday. Nonetheless, both drivers have a chance to be on the podium this weekend."